Capes are a nice way to accent a BattleSuit. Although some claim they are not a good thing to wear in the field, some like to have a cape for a dress uniform, to give some style, or to go back to one of the staples in SuperHero Mythology. Whatever your feeling on the subject, its your choice how or why to have one.

Our capes can be made from the same Miliskin as the BattleSuits, which is a good choice for the short over the back cape like Superman, which are held onto the shoulders with velcro for easy removal (in case you get it caught in a revolving door)

We also offer full length cloaks that rest on your shoulders and clasp together in the front below your neck. These are made with heavier fabrics such as Gaberdine, or lightweight Vinyl. These can be made with or without a hood. A hood upgrade is an additional $10 for adults and $5 for children.

Finally we offer what we call VestCapes. These are like the old Star Wars Action Figure types of capes. LOL More to the point they are simply a long vest that Hangs long to just below the knee. They are also made from Gaberdine or lightweight Vinyl, or a combination of both. A hood can be added to these as well.
Our Jackets are a nifty alternative to tight fitting spandex and offers much better defense against colder weather. Many of our jackets are heavy outer shells made of gaberdine or other heavy type fabric and lined with fleece. We also offer lighterweight Fleece Hoodies.

Our winter jackets are similar to NASCAR driver jackets, and can be modified in many ways, on the templates page you will find a template that you can download and design your jacket.

Our hoodies can be made as simple pullovers or zip front. We can use sweatshirt knit or fleece depending on your instructions and can also create acordingly to your design!

Currently we only offer these jackets in adult sizes for both men and women..

When ordering a jacket, please right click on the style of jacket template you are ordering and bring it into your paint program to design it. Once you have made payment for the jacket, please send your completed template to
herogear@rocketmail.com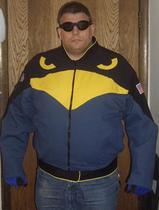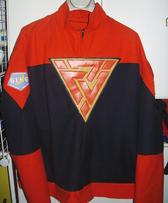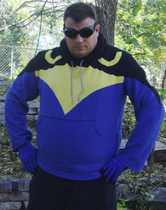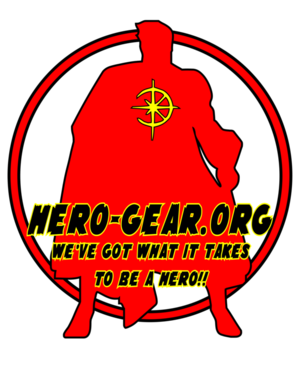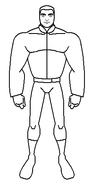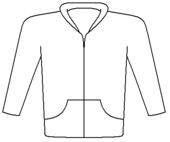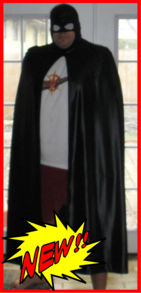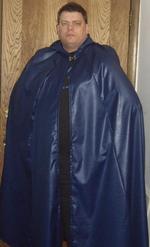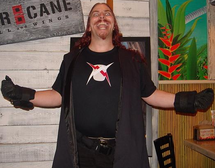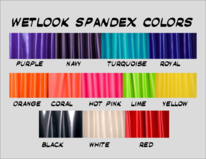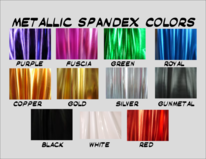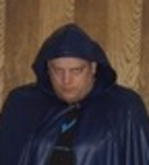 HOOD UPGRADE
20.00

WETLOOK UPGRADE
40.00