Welcome to Hero Gear!

We occupy a unique corner of the interwebs as being the one stop place to stop and shop for a unique and interesting SuperLook!

Thats right! At Hero Gear we offer to make custom SuperHero costumes based off of your own designs, or, if you would prefer, we have StarterSuits that can be purchased as the base to your special design, which you can embellish yourself.

So stop on in, take a look around. Ask some questions of our SuperHero Seamster Jack, who has been making costumes of all kinds for over 20 yrs! The last 6 of which have been spent working here with Hero Gear, making and designing some of the most unique looks on the streets today!

We specialize in making rugged suits that will stand up to just about anything. So if you want something of the best quality, we come highly recommended!

Thank you and enjoy your visit!!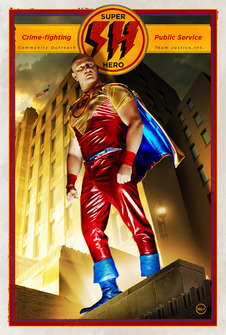 Below is some of our work that was featured in the SuperHeroes documentary and the Real Life SuperHeroes Project!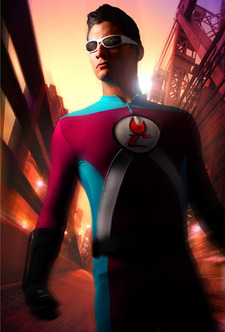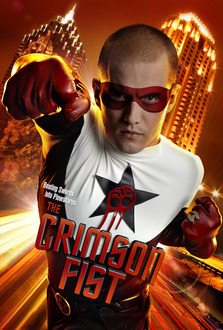 WE SPECIALIZE
IN MASCOTS FOR
TRADE FAIRS AND
CONVENTIONS!​​​​